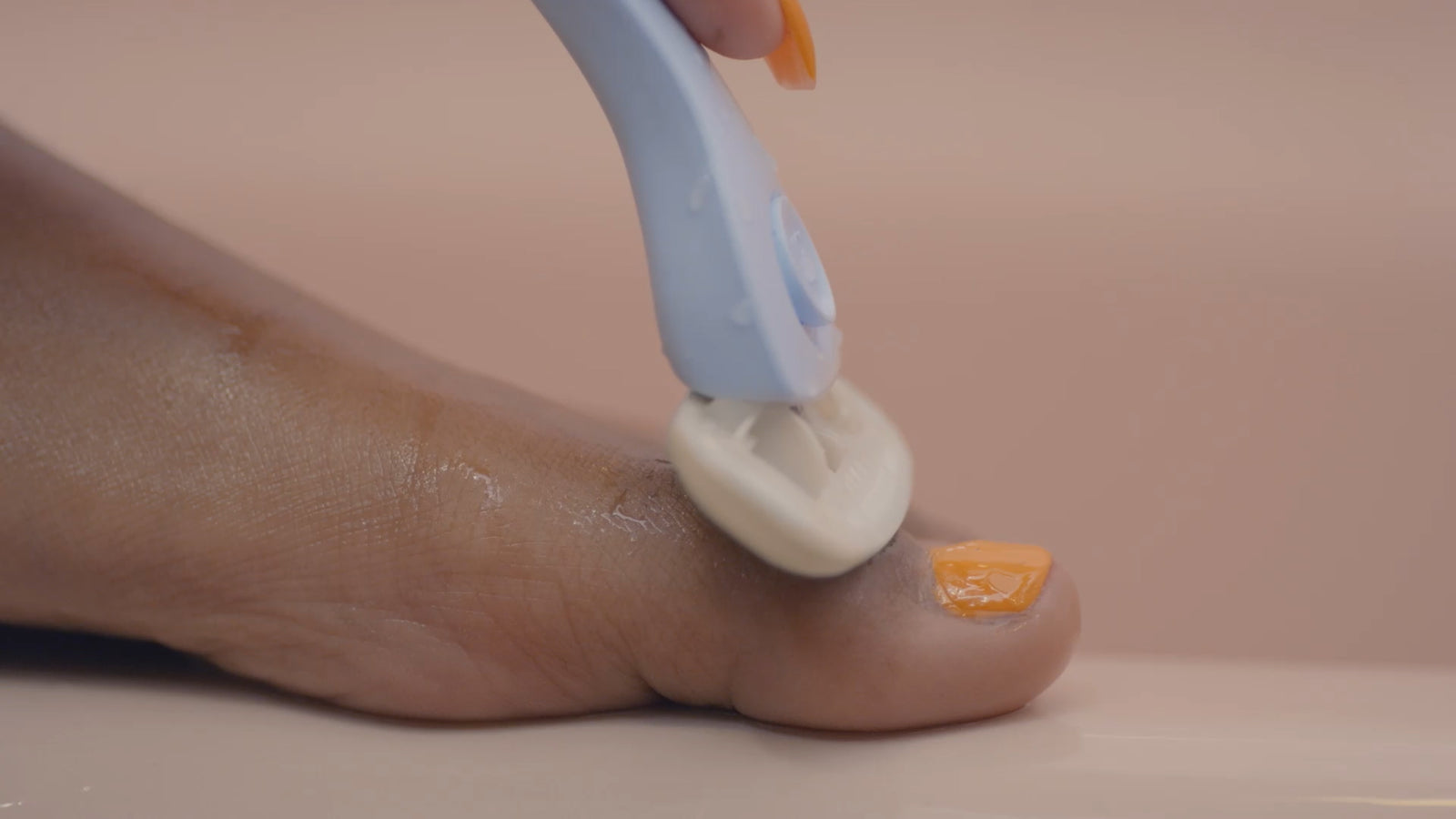 Razors built
for Womankind.
Shave and save with our fancy blades and premium body care.
GET STARTED — $9

INTRODUCING THE NEW BODY BRAND
HI, HELLO!
We're Billie. We're here to give you everyday TLC from top to toe. We deliver award-winning shaving supplies and premium body care products at a fair price without the
pink tax.
Women's razors cost
10–15% more than men's razors. Not cool.
Billie was built for all of womankind, celebrating our choice to be 
shaggy
, 
smooth
 or anything in between.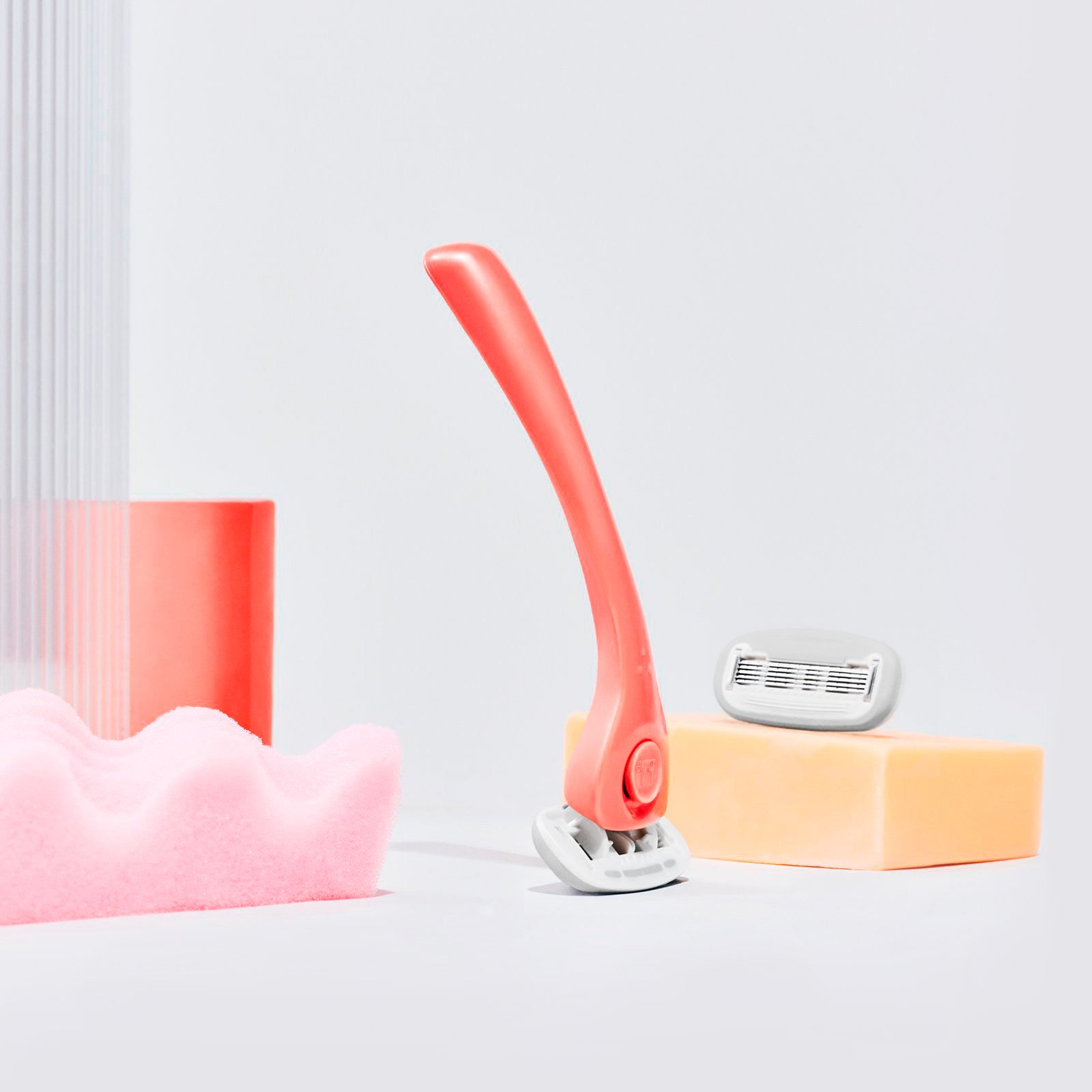 Not just a pretty face
(AT HALF THE PRICE)
Sharper - 5 blades, sharper than your killer comebacks.
Smoother - encased in charcoal shave soap for extra skin love.
Affordable - half the price of the competition.
Get Started
Happy Skin = Happy Days
Made with natural ingredients
No parabens or sulfates
No synthetic fragrance
Never tested on animals
Get Started
Billie's luxe but affordable razors, with blades encased in aloe shave soap, guarantee you'll never have a bad shave day again.
"I can't suggest Billie's razors enough. They might just be game-changing for you, too."

"My legs were silky smooth for a full two days after using it. Plus, the magnetic holder is the best way of storing a razor I've ever seen, and is weirdly fun to use."
"The Billie razor is the sh*t"
Top Innovations That Made
Women's Lives Better in 2017
"Incredibly close shave."
"The cute way to be a lady."
– Drew Barrymore
"I tried the $9 subscription razor service for women and I'm never going to buy razors in a store again."

READ MORE REVIEWS
How it works.
Your Starter Kit consists of a Billie handle, the mag(net)ic holder and two 5-blade razor cartridges for $9.

Ongoing, we'll deliver four replacement blade cartridges to your door for $9 (at a frequency of your choice) so you never run out of supplies.
Choose Your Color

Pick from 5 handle designs.

Choose Your Frequency

Tell us how often you want blades delivered.
Free shipping always.

Cancel Any Time

Skip, adjust, or cancel: no strings attached.