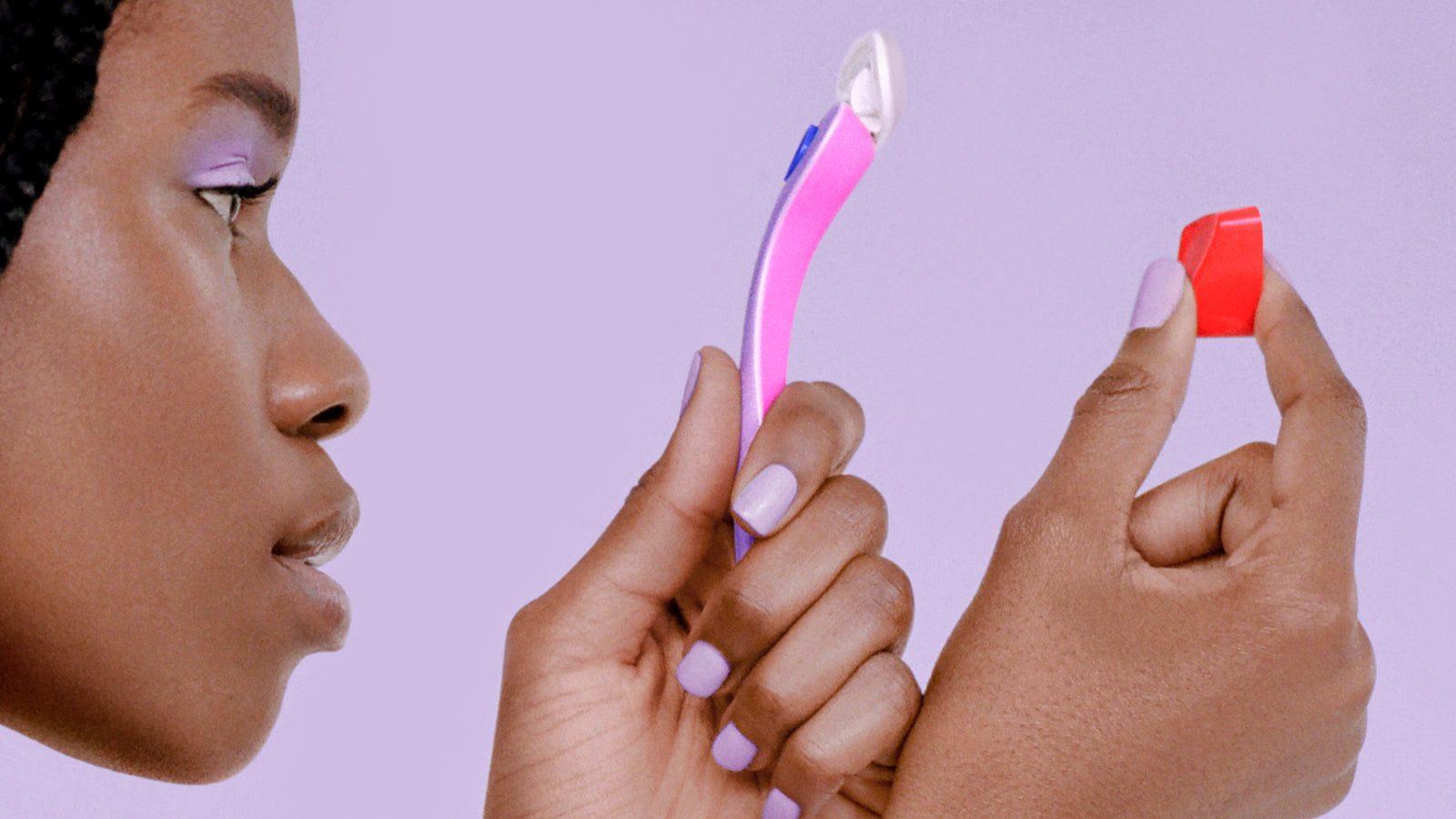 HI, WE'RE BILLIE!
Nice to
meet you.
All about Billie
Billie is
female first.
Shaving companies have always been created for men which may explain why
we're still overpaying for women's razors and referred to as goddesses for shaving.
Women shouldn't be an
afterthought in the shaving category.
We deserve to have a great shave and no, we're not paying more for it.
We're here to make a daily routine a little more delightful and a lot more affordable.
GET STARTED — $9
Pink Tax?
What the heck is that?
Ah, the pink tax: that extra amount women are charged for certain products or services, for no good reason. You see it with fashion, dry cleaning and personal care. And you see it with razors. We're strongly against the pink tax. That's why our razors aren't just half the price of women's shaving brands, they're priced in line with men's razor subscriptions. Drop the pink tax. Pick up Billie.
Join the Pink Tax Rebate
INTRODUCING THE NEW BODY BRAND
OUR PHILOSOPHY
No shortcuts.
No compromises.
We have one mission: to provide you with quality shaving supplies and premium body care products.
Our razors are built for a better shave: 5 sharp blades, encased in 360° of charcoal shave soap, with rounded edges to help you navigate those curves. Our products are free of toxins and bad additives — we only use premium, healthy ingredients (it's better that way).
EXPLORE PRODUCTS
OUR SOCIAL MISSION
Building a future.
For women.
You're not the only woman benefiting from a better shave.
As a company, we donate 1% of all revenue to women's causes around the world.

Together, we can build a brighter future for all women.