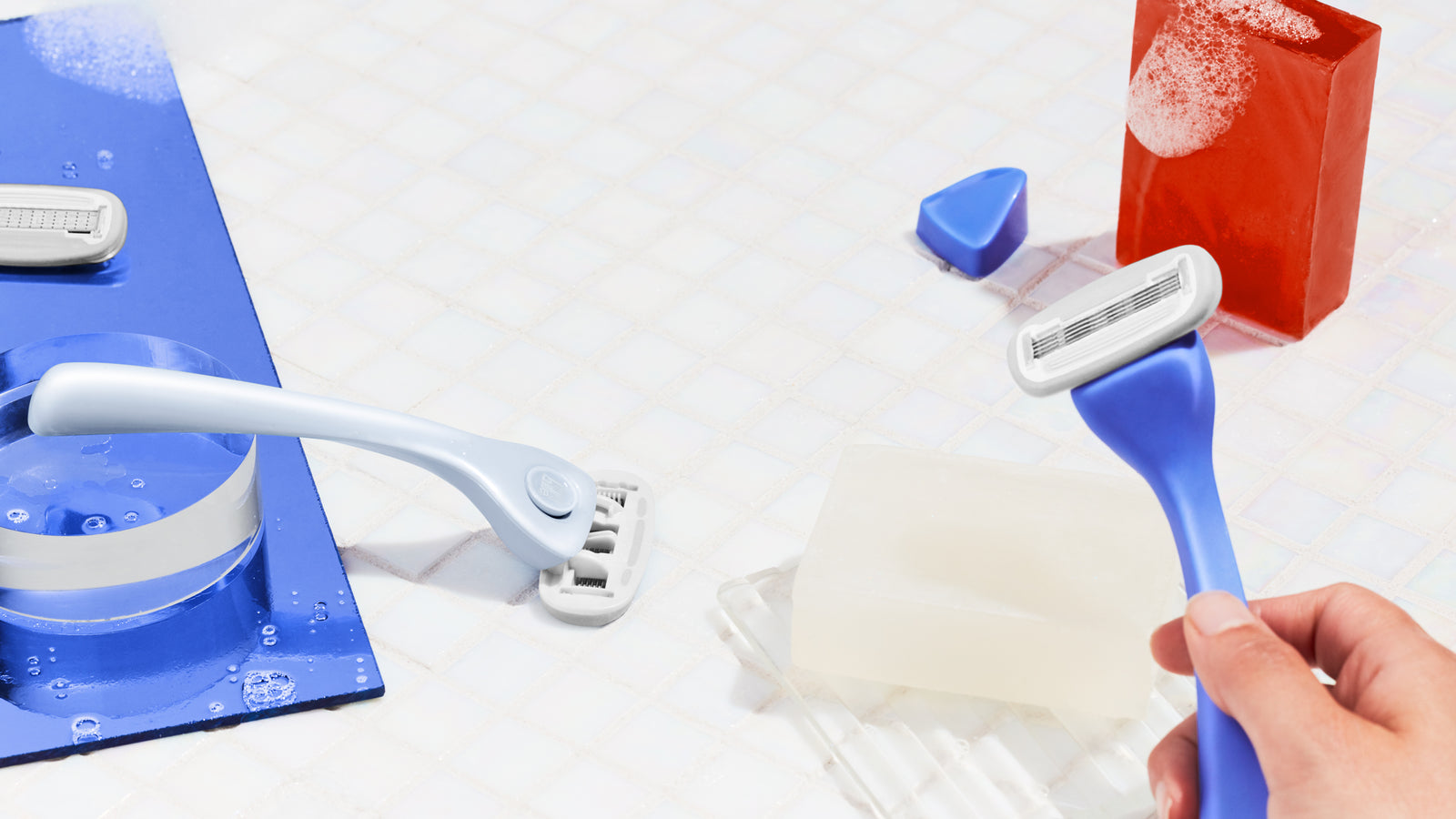 Let's break
it down.
Your $9 Starter Kit consists of
a Billie handle, the mag(net)ic holder
and two 5-blade razor cartridges.

Ongoing, we'll deliver four
replacement blade cartridges for $9.









MAKE THREE LITTLE CHOICES
–
AND we'll take care of the rest.
Take your pick - pop or neutral?
Choose from 4 handle colors.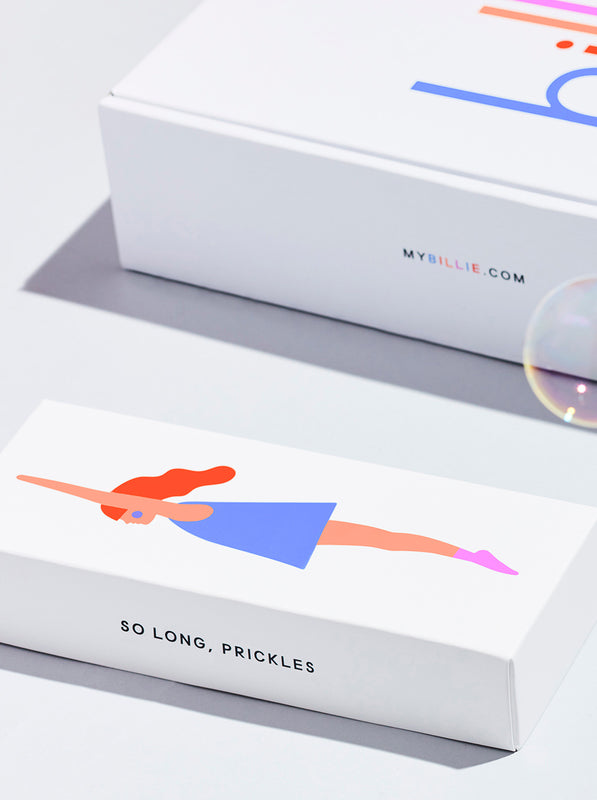 We'll help you choose a refill plan based on how often you shave.
(optional)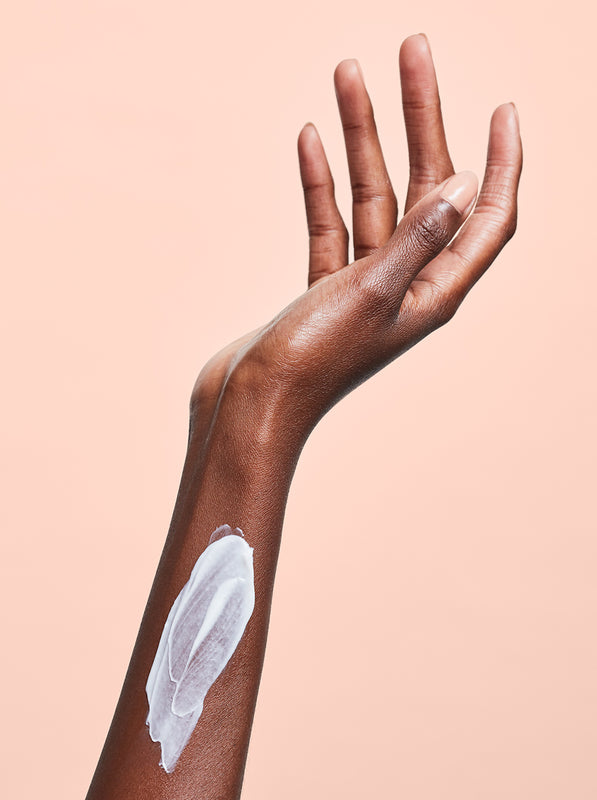 Treat your skin to some extra TLC with our body care products.
4.
We'll then deliver your Billie kit straight to your door.