Premium Body Care
Face-grade ingredients, now for your body.

Cruelty-free. Gluten-free. Vegan.
No toxins, parabens or sulfates.

Free shipping $15+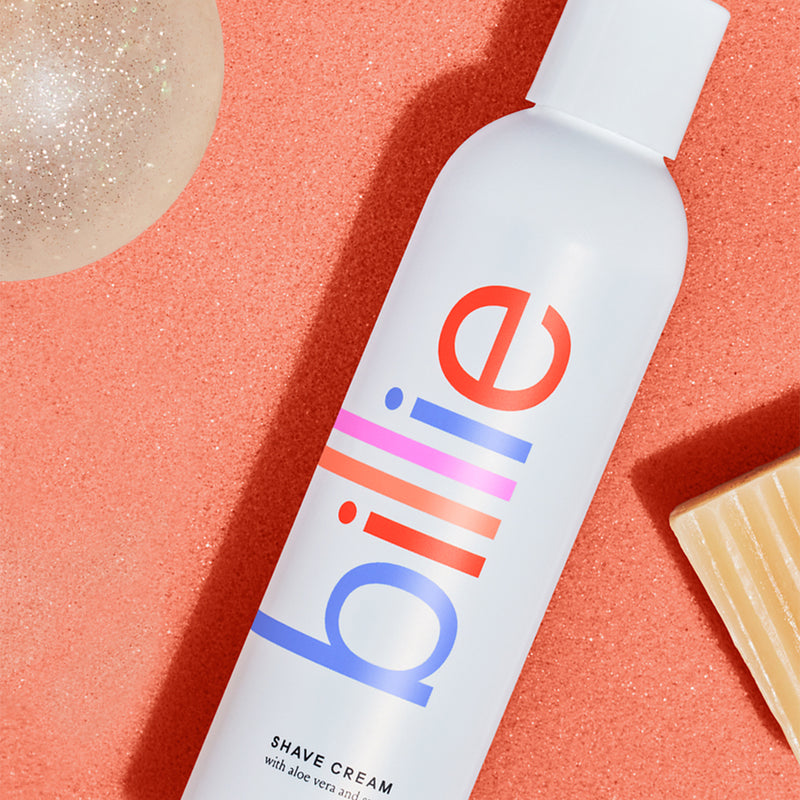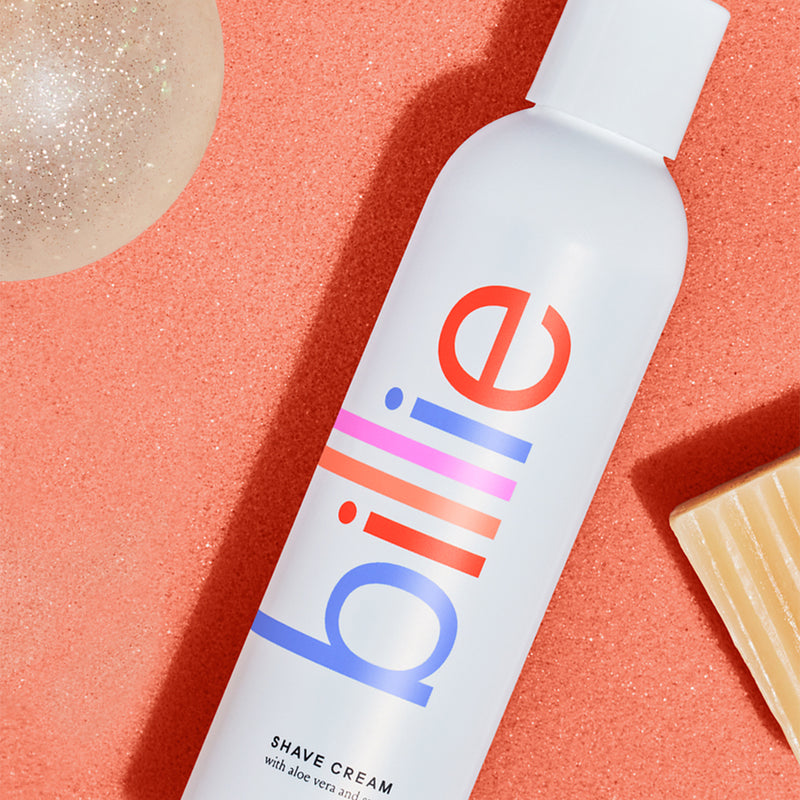 The Shave Cream
Our non-aerosol shave cream is designed to give you an effortlessly smooth shave, every time. Packed with aloe to soothe your skin.
Dry-Bye Body Lotion
Our nutrient-rich body lotion is formulated with healthy ingredients to deliver all-day hydration. No oily residue, matte finish.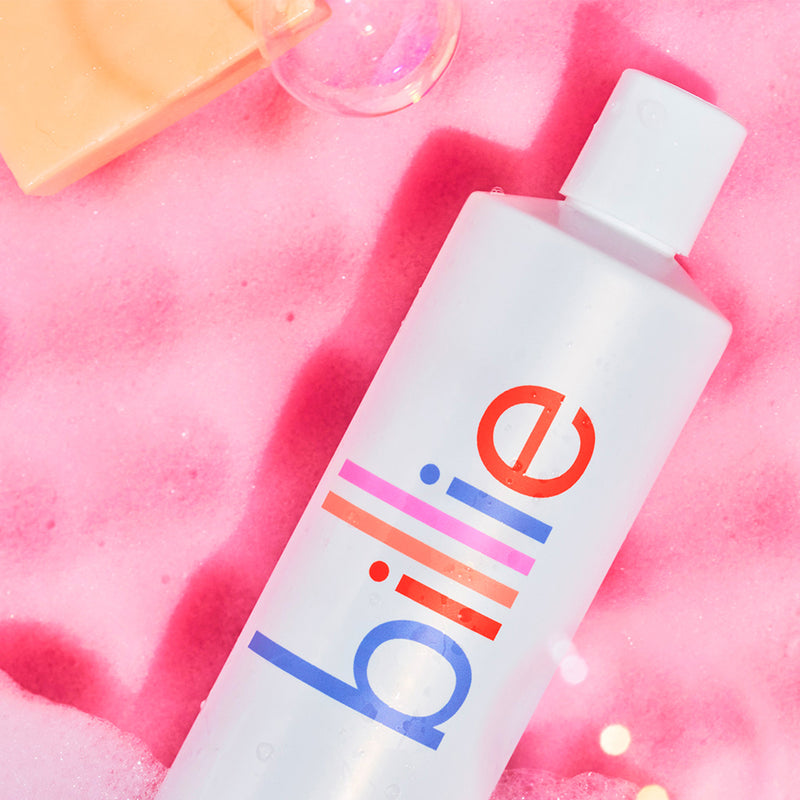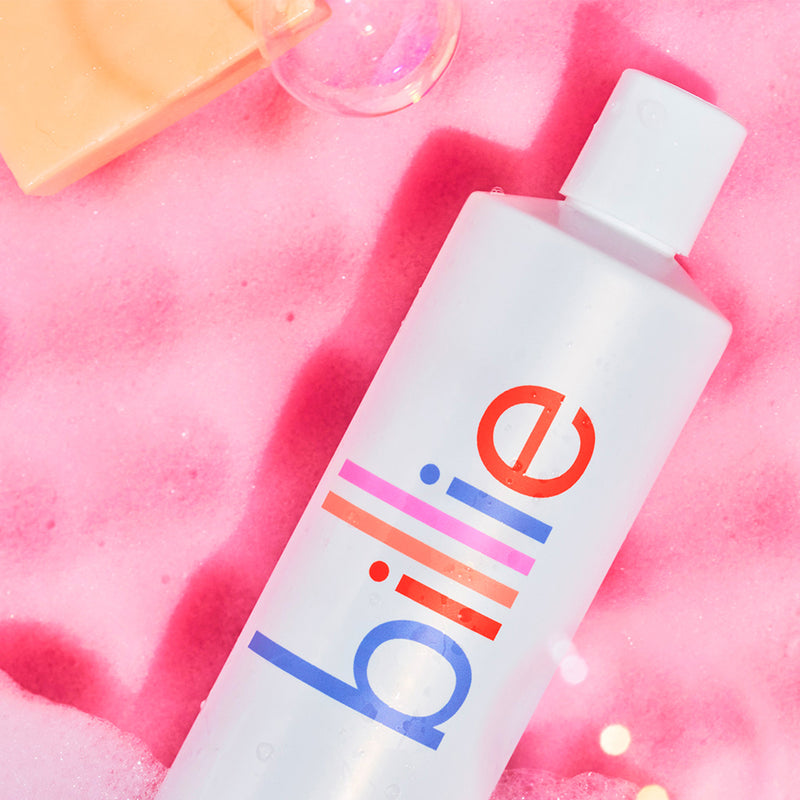 Sudsy Body Wash
Our creamy body wash is the ultimate multitasker. It's ultra-lathering to cleanse and moisturize. Refreshing, reinvigorating scent.