GHOST
This sku is added to the first refill order by the `starterkit > refill microservice` in order to expedite shipping on a user's first refill.
FREE SHIPPING WITH EVERY RAZOR SUBSCRIPTION, OR ORDERS OVER $15
No synthetic fragrances, parabens or other bad ingredients. Keeps sensitive skin happy. Made with love and other bits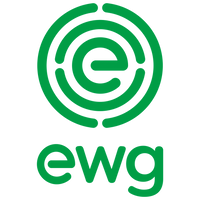 As safe as it gets
We take the quality of our products very seriously. And we're not just saying that. Every single ingredient in our body care products has a top rating on the EWG Skin Deep Database, an organization that provides transparency for consumers to make the right decisions.