Life
of the Party Set
For social butterflies and people who get ready in less than ten minutes. A must-have set of essentials designed to help you get set to go out (and wipe the night off when you come home).
Each set comes with: Wonder Wipes, our best-selling ultra-thick face wipes, Floof Dry Shampoo, our super blendable dry shampoo powder that doubles as a volumizer and Super Salve, our glossy, everyday balm.
No synthetic fragrances, parabens or other bad ingredients. Keeps sensitive skin happy.
Made with love and other bits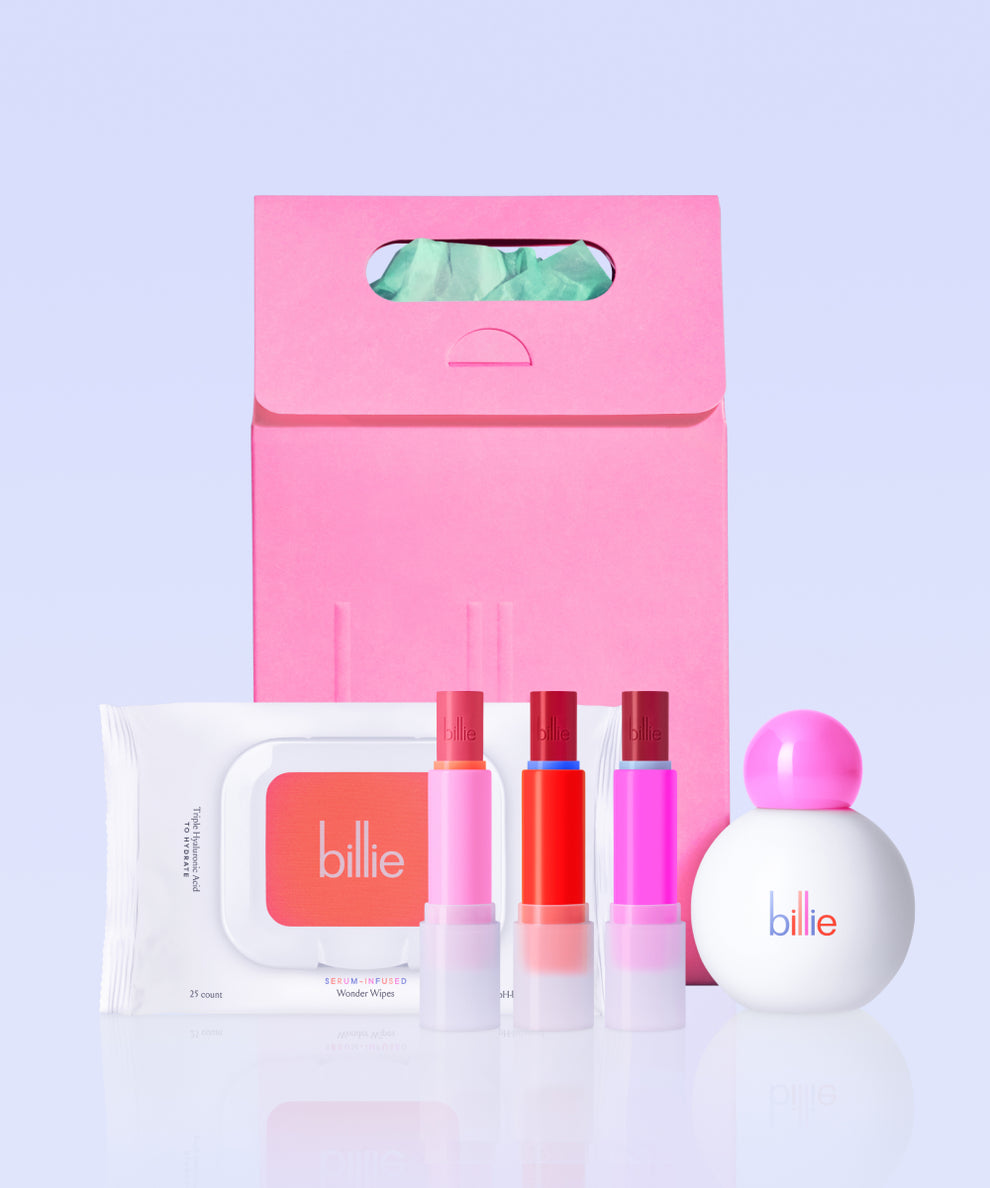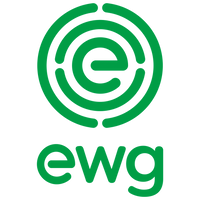 As safe as it gets
We take the quality of our products very seriously. And we're not just saying that. Every single ingredient in our body care products has a top rating on the EWG Skin Deep Database, an organization that provides transparency for consumers to make the right decisions.