Smooth
Operator Set
Ridiculously smooth skin starts with a really good shave. 5-super sharp blades encased in charcoal aloe shave soap float across skin and curves. Pair with our shave cream and top it all off with our Dry-Bye Body Lotion for something less like a shave and more like an experience.
Each set comes with: The Billie Razor + 5 blade refills, Shave Cream, Dry-Bye Body Lotion
FREE SHIPPING WITH EVERY RAZOR SUBSCRIPTION, OR ORDERS OVER $15
No synthetic fragrances, parabens or other bad ingredients. Keeps sensitive skin happy.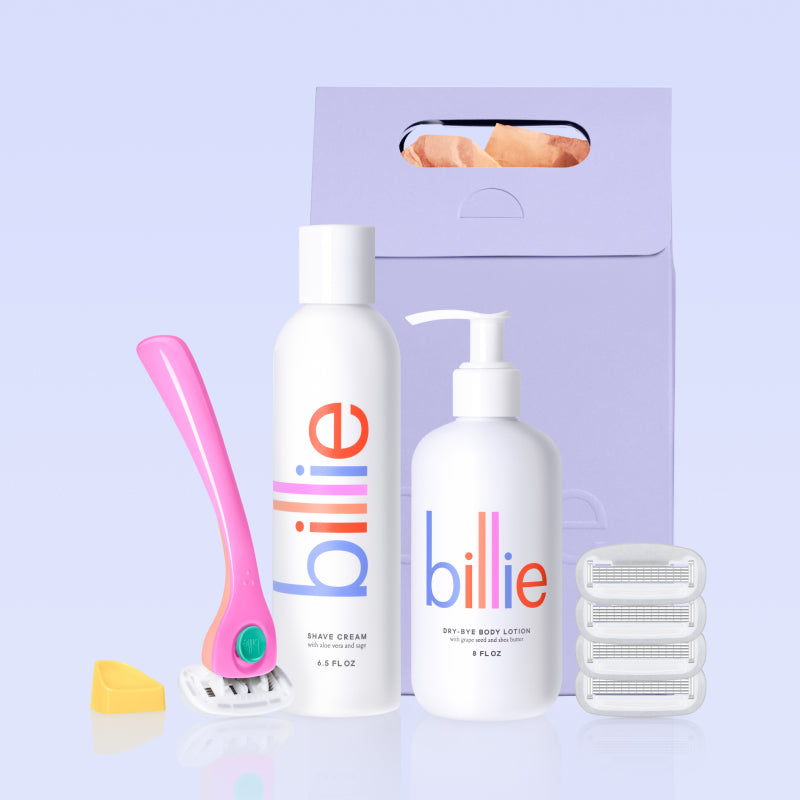 Made with love and other bits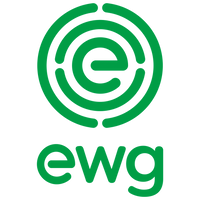 As safe as it gets
We take the quality of our products very seriously. And we're not just saying that. Every single ingredient in our body care products has a top rating on the EWG Skin Deep Database, an organization that provides transparency for consumers to make the right decisions.